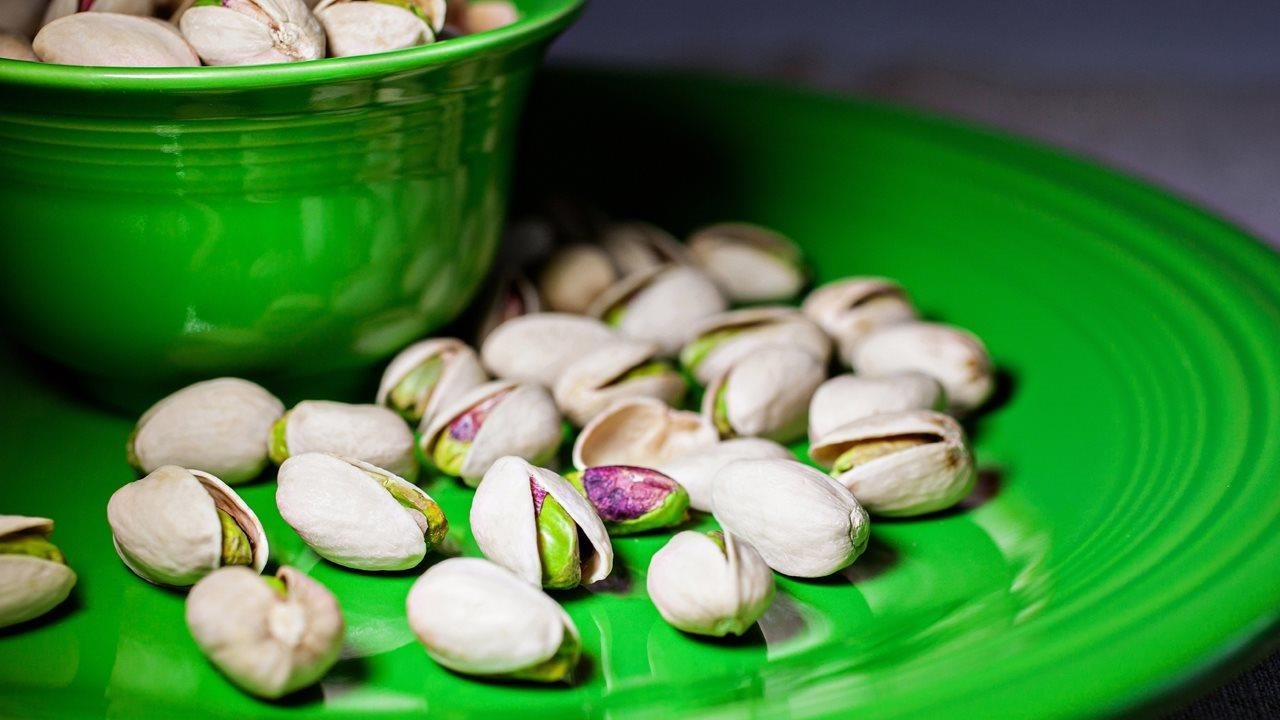 (BPT) – Roughly 48 percent of people made a New Year's resolution to lose weight. However, the high hopes of weight loss tend to dwindle after January. How to keep high hopes going? Simplicity — the key for those looking to stick to their healthy habits all year long. Dr. Mike Roussell, PhD, nutrition advisor to Men's Health, shares his top three weight loss tips to carry healthy resolutions through 2021 and beyond.
1: Fill up on Fruits and Vegetables
Skip the overly complicated diet and weight loss plans. Focus on healthy food. "Most fruits and vegetables are low in calories and high in nutrients, including fiber, which can help keep you feeling full longer between meals," notes Roussell. "Fill your plate, bowl or smoothie cup with fruits and vegetables first. Then add protein and grains so you will fill up on fewer calories without feeling deprived."
2: Snack on Healthy Fats, Fiber and Protein
"My advice has always been to include healthy fats, fiber and protein in every snack to help keep you feeling full and satisfied, and to prevent mindless snacking between meals," says Roussell. "Pistachios are an example of a great snack for people looking to lose weight. They have a nutritional profile that supports weight loss while also supporting healthy and mindful snacking. It's one of the core habits I work to instill in clients looking to lose weight."
Newly published research, from the University of California, San Diego, provides yet another reason to snack on pistachios. Researchers suggest that adding pistachios to a weight loss program, which includes nutrition and exercise counseling, can result in a healthier weight with the added benefit of lowering blood pressure.[1]
According to the lead researcher, Cheryl Rock, PhD, RD, "This study adds to the body of evidence that U.S. pistachios can be a component of a weight loss diet, can increase intake of key nutrients, and can promote a healthy dietary pattern."
Study participants were given diet and exercise counseling. Half of the participants also added 1.5 ounces of pistachios (a little over a handful) to their daily diet, while the other half did not. After four months, researchers found that both groups had lost about 5 percent of their body weight and decreased their body mass index (BMI). However, the group who ate pistachios daily also had a decrease in blood pressure, and consumed more fiber and fewer sweets, compared with those who did not eat pistachios.
3: Move Every Day
"Exercise is critical to feeling good physically and mentally," says Roussell. "You don't need hours at the gym in order to lose weight, improve your health and feel great."
Aim for 150 minutes of physical activity each week. From walking to online exercise classes to yoga, all movement counts. If it's easier to break it up into smaller chunks of time, – that counts too. According to health professionals, spreading 10-minute bursts of exercise throughout your day can be just as effective as one, 30-minute block of physical activity. If you're just starting out on an exercise program, set small goals and think about the type of activity that you like to do. The best exercise program is one that you will find enjoyable to stick with over time.
---
[1] Rock CL, et al. Effects of pistachio consumption in a behavioral weight loss intervention on weight change, cardiometabolic factors and dietary intake.