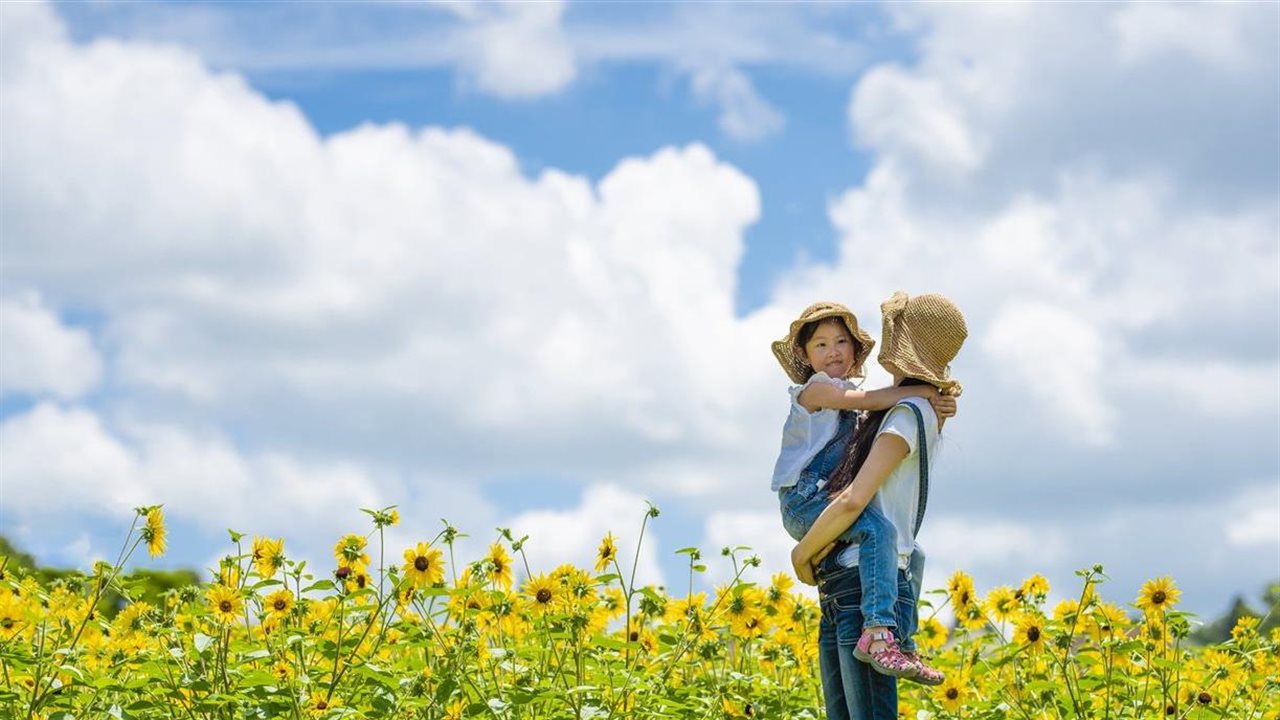 (BPT) – America has begun the transition to a clean energy future, but what does this mean for you and your family — and what smart energy choices can you make to significantly increase your home's efficiency and make a difference in protecting the climate?
Clean energy is generated from renewable sources without producing any pollution, which helps to improve the health of the environment and reduces the amounts of harmful emissions people are exposed to. Electricity made from clean energy can power appliances, heat and cool homes, and fuel transportation.
On the other hand, burning fossil fuels like coal, oil and gas, either at the power plant or in your home or car, results in greenhouse gas emissions that contribute to global warming and air pollution that impacts human health and the environment.
Benefits of clean energy abound — shifting to electricity generated from renewable sources of energy is important to slow down global warming and protect the environment from harmful smog and toxic buildups in the air and water. Using renewable sources of energy also helps conserve natural resources and reduces dependence on foreign oil.
At the same time, using energy efficiently is important to ensure there is ultimately enough clean energy supply to meet the demand. Here are some key steps you can take to be part of the clean energy future.
Step 1: Make efficient electric upgrades to your home
Start planning an ENERGY STAR Home Upgrade, which is a set of six high-impact, energy-efficiency improvements for your home that include upgrading to electric heat pump technology for heating, cooling and water heating. Working together to deliver significant energy and cost savings, an ENERGY STAR Home Upgrade is designed to help you transition from fossil fuels for an energy-efficient, healthier and more comfortable home.
For the average American household, almost half of the annual energy bill goes toward heating and cooling — approximately $900 a year, according to the U.S. Environmental Protection Agency. Therefore, finding ways to efficiently heat and cool your home — such as switching to a super-efficient heat pump for heating and cooling and integrating a smart thermostat for more efficient energy usage — is key to reducing energy usage and saving money year-round.
After heating and cooling systems, your water heater is the second largest energy user in your home and uses more energy than your refrigerator, clothes washer, dishwasher and dryer, combined. Given the energy intensity of water heaters, switching to an energy-efficient heat pump water heater, specifically one that has earned the ENERGY STAR label, can save you hundreds of dollars on your yearly energy costs.
Finally, you'll want to pay attention to your home envelope and make sure to seal any air leaks and check for adequate attic insulation. These changes alone can save homeowners an average of 15% on heating and cooling costs — or an average of 11% on total energy costs — by air sealing key areas around your home such as attics, crawl spaces and basements, and making sure your attic is well insulated.
Step 2: Switch to green power
Choosing electricity generated by renewables, such as wind and solar, instead of fossil fuels, supports a cleaner energy supply and makes a difference in the fight against climate change. Take advantage of opportunities in your community to choose green power as the energy source for your home.
Step 3: Switch to an electric vehicle
Driving an electric vehicle can save you money and benefit the environment. For every mile driven using electricity, you can save half of what it costs to drive a similar gasoline-powered vehicle. On average, the savings can be $800 to $1,000 a year on fuel and $4,600 on maintenance over the vehicle's lifetime, according to Consumer Reports.
Fully electric vehicles are also quieter than gasoline-powered vehicles and produce zero tailpipe emissions, helping you significantly decrease the level of toxic chemicals and greenhouse gas emissions emitted from your car.
How to save on green home upgrades
The Inflation Reduction Act is making it more affordable for families to purchase energy-efficient equipment, make repairs to their homes and save money on their utility bills each month. New federal income tax credits are available through 2032, providing up to $3,200 annually to lower the cost of energy-efficient home upgrades by up to 30%.
Combined with utility rebates offered in many parts of the country, these incentives could significantly reduce the cost of making energy-efficient improvements to your home. Learn more at Energystar.gov.