(BPT) – From the beach to the backyard to the campfire and beyond, summer is the season for enjoying delicious foods and time outdoors. While eating al fresco may require a bit of planning, it doesn't need to be difficult to create memorable meals in amazing settings. Simply follow these five tips and tricks to make the meal at your next outdoor gathering delicious.
Enjoy real bacon without the cleanup
Bacon is always a crowd favorite, but cooking it outdoors can be challenging. That's why HORMEL® BLACK LABEL® Chopped Bacon is the ultimate hack for campfire meals, backyard cookouts and more. Made from real bacon that's chopped and packaged in a resealable bag, there's no prep or cleanup required. Top or add to any meal you're cooking outside this summer to give it a delicious, crispy upgrade. HORMEL® BLACK LABEL® Chopped Bacon is available nationwide at your local grocery store or supercenter.
Divide and conquer to reduce stress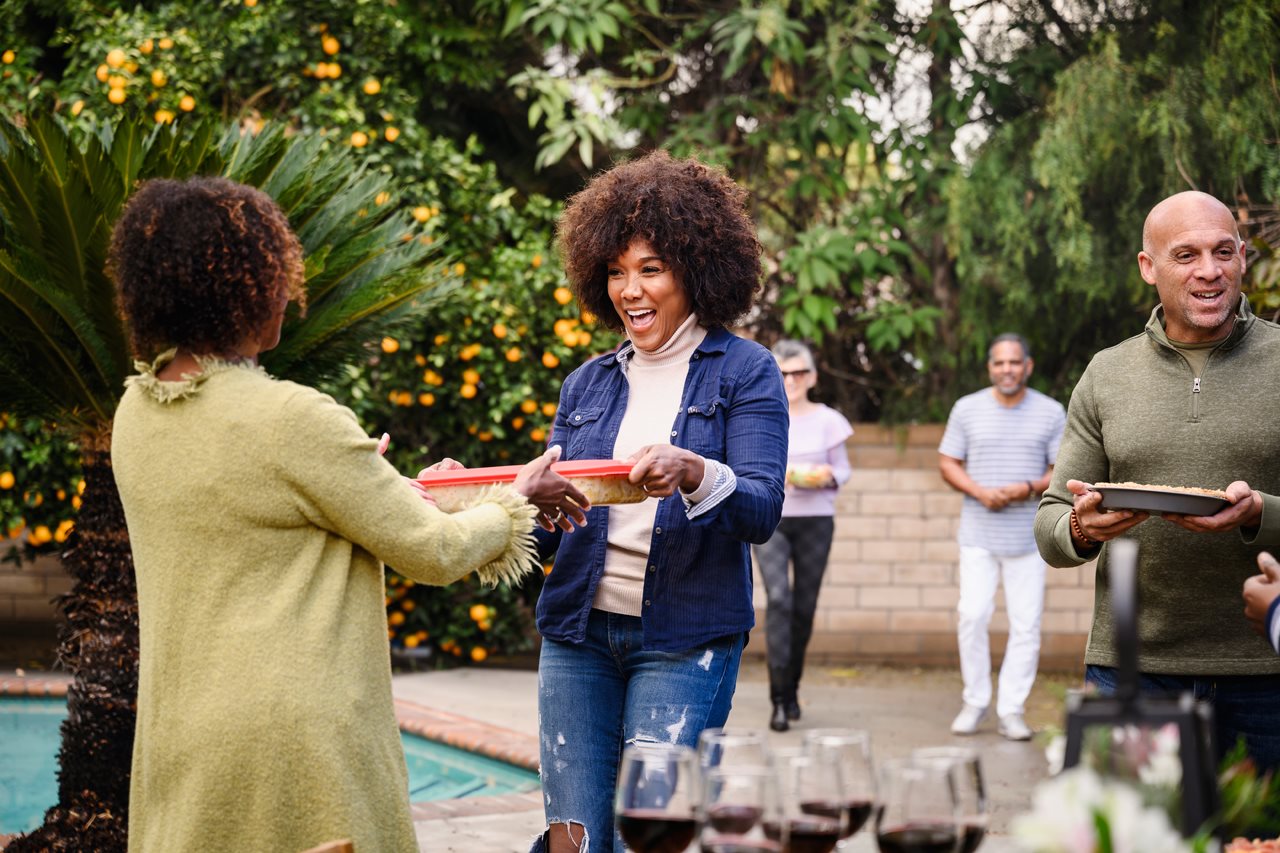 Group gatherings outdoors can be fun, but meals can be complex if you need to feed more people. Instead of one person handling it all, opt for a potluck approach where everyone brings something to share. You can simplify the process by assigning items to each person so you know all aspects of outdoor dining are covered. For example, request different people bring drinks, sides, main dishes, desserts, condiments and extras like plates, napkins and cutlery.
Freeze water bottles for double duty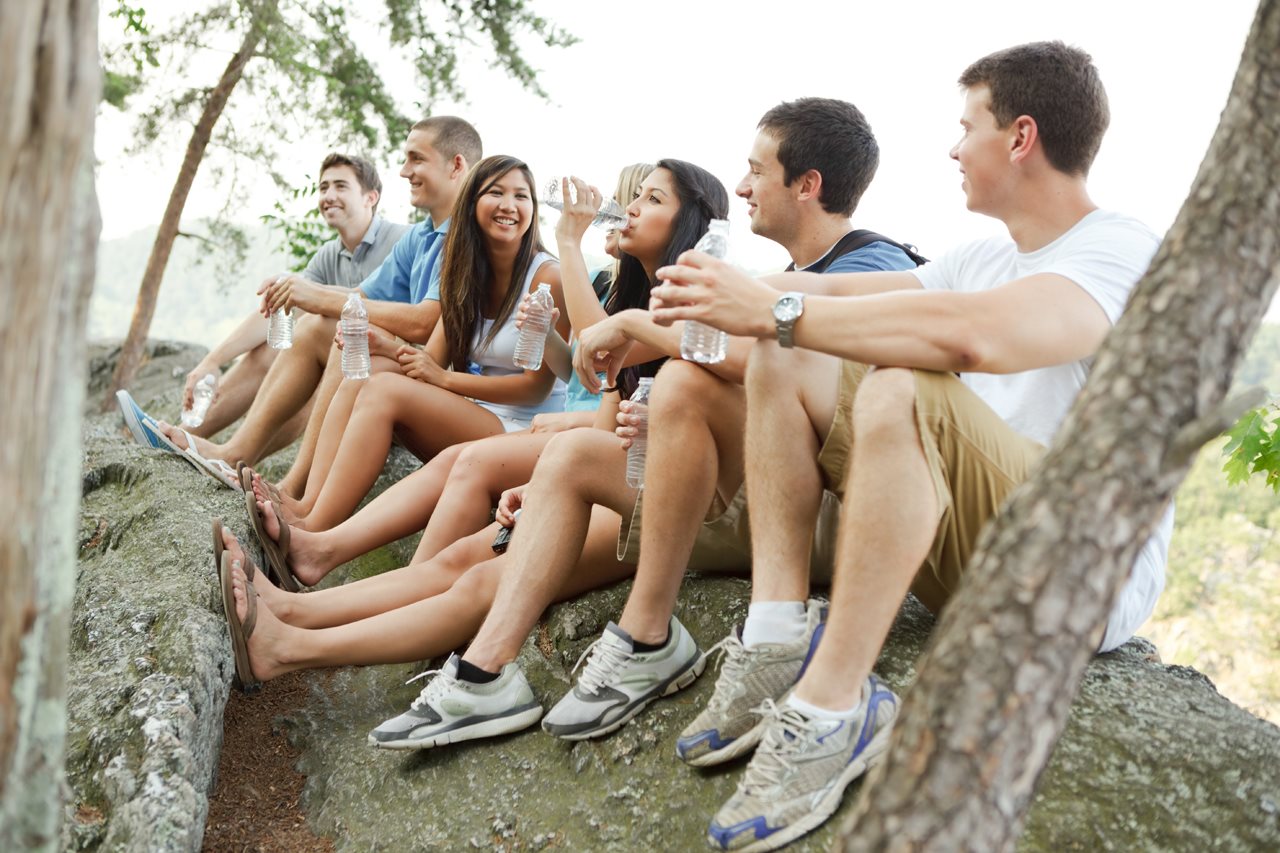 Staying hydrated is important outdoors, especially during warm weather. If you're having a big group, consider creating a drink station so people can refill as needed. Drinks need to stay cool, so instead of packing them in ice, simply freeze water bottles instead. They'll keep other drinks cool, and as they melt, will be a refreshing drink option themselves. Bonus tip: To prevent drink mix-ups in groups, pack a permanent marker so people can label their drink to easily keep track of it.
A time-saving trick for new recipes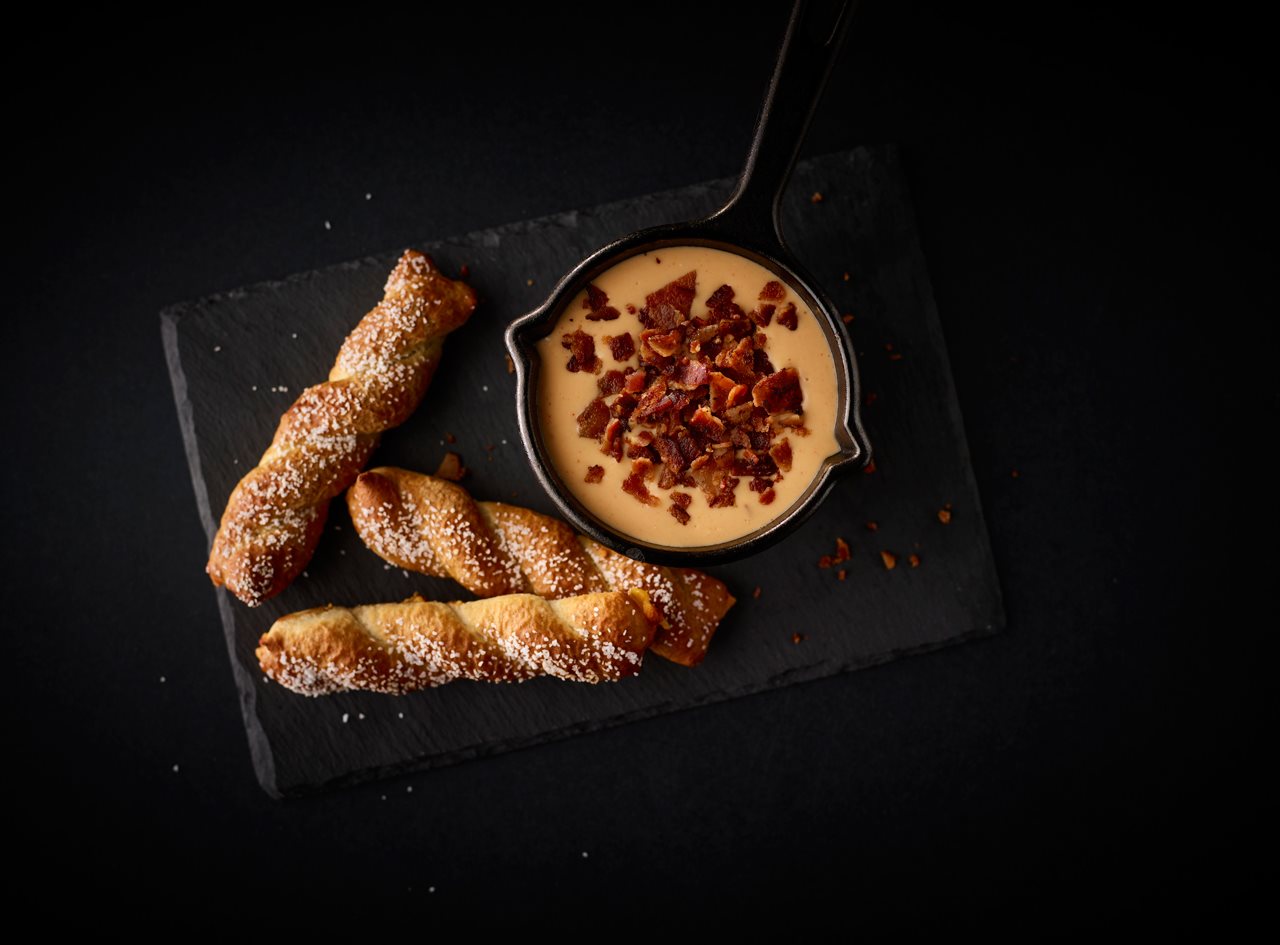 Whether it's just close friends or a big family event, you can make your next outdoor gathering extra special by trying a new recipe. Need inspiration? Visit Hormel.com to explore a variety of recipes for breakfast, lunch, dinner, dessert and snacks. Remember, you can save time by using HORMEL® BLACK LABEL® Chopped Bacon in recipes for salads, potatoes, omelets, dips and so much more. It's available in a convenient, resealable pouch that is shelf stable (refrigerate after opening) so you can bring it with you, no matter what kind of outdoor adventures you're planning.
Plan for trash and limit your load
Leave no trace is the idea that wherever you go outside, you only leave with memories while respecting the environment around you. You can make a difference by simplifying food packaging and making sure any trash you create is properly disposed of before you leave. For large groups, a trash bag placed in a large cardboard box makes a great makeshift garbage that's easy to remove when you pack up and head out. This even works great for backyard gatherings so people aren't going in and out of your home looking for the garbage.