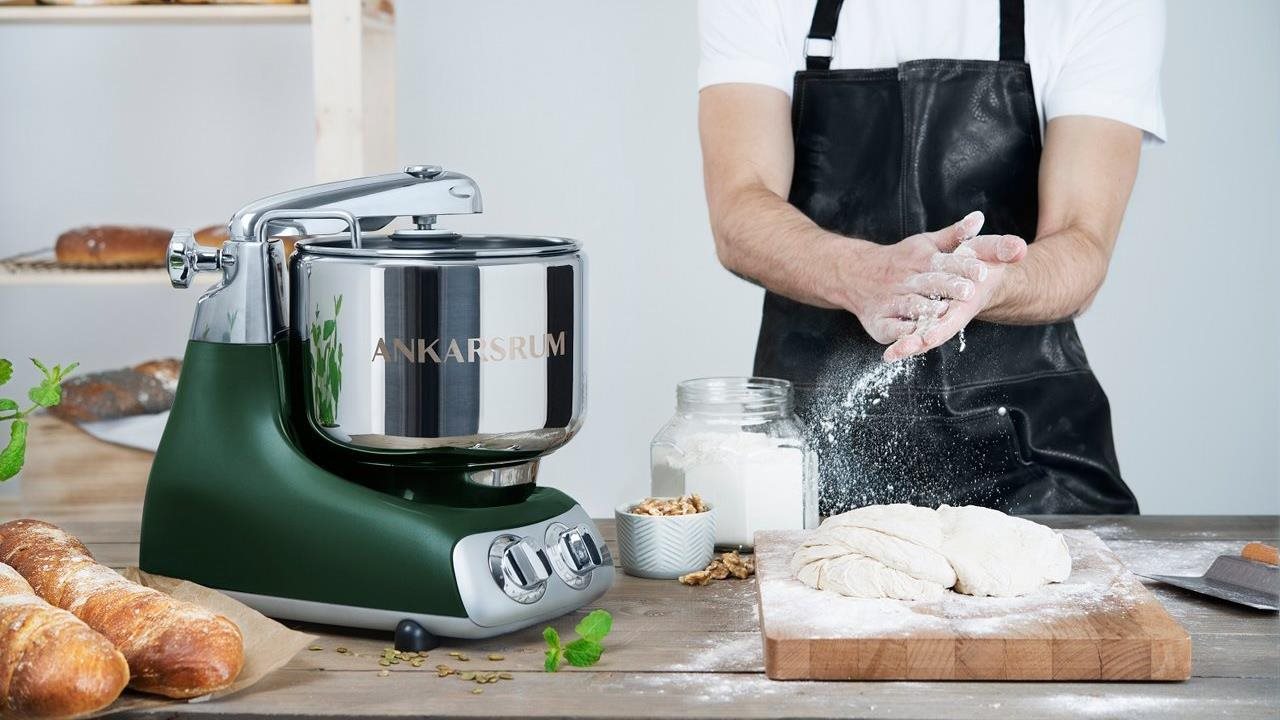 (BPT) – Food and flavors that bring people together are central to holiday memories and nostalgia. When you indulge in the best in kitchen equipment, you can add a special touch to holiday entertaining and make food preparation easier.
The Ankarsrum Original, made in Sweden, is the aspirational choice in stand mixers and an icon for those who love cooking and baking. It has a rotating bowl instead of something rotating in a bowl, for a unique process that simulates kneading by hand. It is designed for superior breads, cakes and cookies, plus it has optional attachments for making fresh pasta, homemade sausage, perfectly shredded veggies, creamy ice cream and more.
On trend and easy to use, the Tramontina 5-Quart All in One Plus is a one-pan solution with an array of colors to choose from. It is oven safe and can sauté, fry, steam, braise and more. The ceramic interior combines specially selected raw materials for a naturally slick surface that is easy to clean and works on any stovetop, including induction. A nesting steamer basket, multi-purpose bamboo utensil, and bamboo trivet complete the set.
For roasting, grilling and more, the CDN Waterproof Folding Thermocouple Thermometer (TCTW572) meets professional NSF Certified standards. It provides accurate temperature readings in 2-3 seconds and features a sensor that rotates the backlit display in four directions, so it's always easy to read. It also features a 1.5mm thin tip, one-button field calibration, and a high IPX7 waterproof rating.
Hot chocolate, any way you want it, creates holiday magic in a cup. The Capresso froth TS automatic milk frother can whip up frothy hot cocoa using chips, syrup or powder — and it prepares café-quality frothed milk for rich cappuccinos, lattes and more. With three settings — cold froth, hot froth and hot chocolate — it invites creativity. It works with any type of milk — almond, soy, coconut and more.
Experience a new dimension in coffee with the JURA Z10, a world first for hot and cold brew specialties. It brews hot drinks from intense espresso to trendy flat white — plus, authentic cold brew specialties on demand. JURA innovations include the Product Recognizing Grinder (P.R.G.) and Cold Extraction Process that slowly pulses water through freshly ground coffee under high pressure for a refreshing, energizing cold brew. WiFi Connect allows the user to personalize beverages and more on their smartphone or tablet.