(BPT) – According to a recent report from the National Kitchen & Bath Association, kitchen and bath remodels rank number one and two, respectively, for planned home improvement projects this year, and are not only a sure-fire way to update a home's look but can also help improve resale value.
Here are five simple surface makeovers that can transform virtually any kitchen or bath and add value and allure to a home.
1. Make it Marble
The look of marble continues to reign supreme in kitchens and baths, and to achieve its beauty and drama, homeowners traditionally would need to turn to natural materials like quartz and stone. With the introduction of the Wilsonart® Solid Surface Collection, the look of authentic marble can be achieved in an ultra-durable acrylic surface, making design applications virtually limitless for the kitchen, bath and beyond.
2. Create a Spa-Worthy Retreat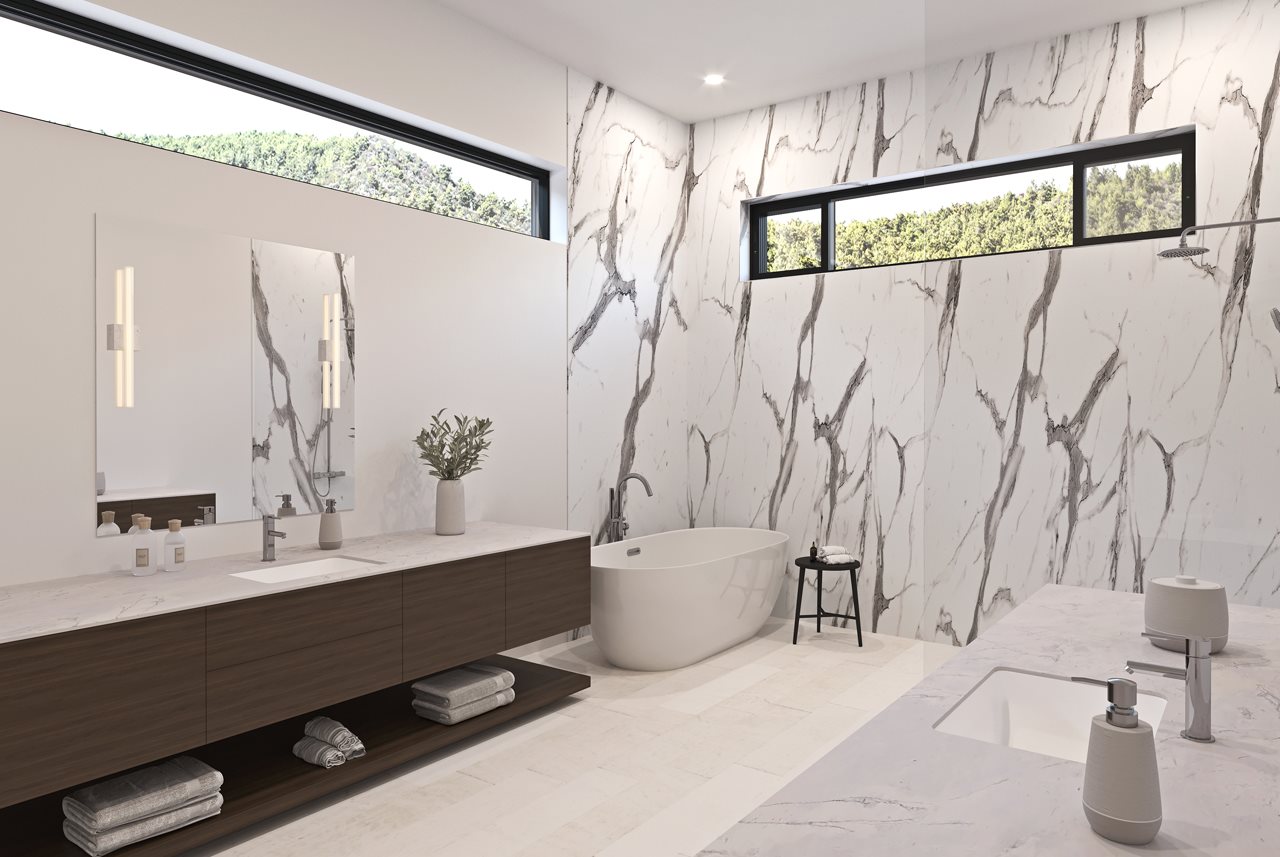 The innovative Wetwall™ Water-Proof Wall Panel System makes it easy and affordable to transform any bathroom into a stylish oasis. With its simple tongue-and-groove design, Wetwall can be installed in as little as 2.5 hours and applies easily over gypsum board, green board and fiberboard. It can even be installed over existing tile. The single panel, grout-free surface is waterproof and features antimicrobial protection and scratch- and scuff-resistant technology for superior durability.
3. Refresh & Reseal
If the caulk around the edges of a bathtub or shower is wearing down, stained or harboring mold and mildew, it's time for a refresh. For a crisp and clean appearance, use a caulk remover and utility knife to remove the old caulk, thoroughly clean the area with rubbing alcohol to remove any dirt or residue, then re-caulk with a sealant that offers a stain-free finish that repels water, dirt and soap scum.
4. Beautify with a Backsplash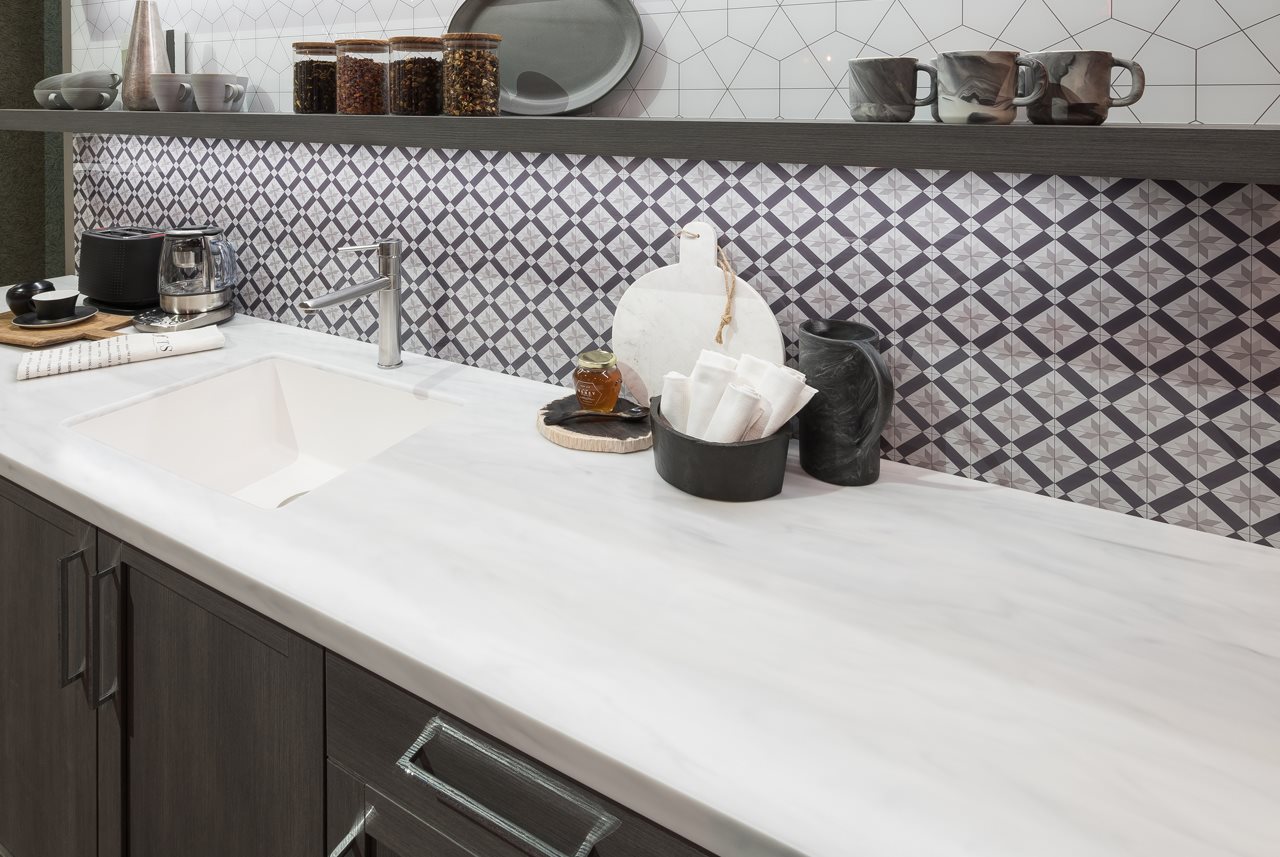 Easily transform any kitchen or bathroom in just a few hours with the addition of a new backsplash. Look for acrylic sheets of on-trend subway tile or geometric patterns that are completely seamless and smooth to the touch as a quick, easy-to-install and affordable alternative to traditional tiles. The grout-free acrylic surface makes it easy to clean up spills and splashes, and practically eliminates the chance of mold and mildew build-up.
5. Bring the Outdoors In
Let the beauty of nature take center stage on your home's surfaces. Wilsonart's THINSCAPE® Performance Tops collection features two new sun-drenched designs that bring a sense of calm, comfort and cheer to any environment and offer a rare combination of attainable luxury with exceptional performance. All the designs within the European-inspired, ultra-thin countertop line bring the elegance of nature into the home and offer exceptional durability with resistance to impact, scratches and moisture and come with UL GREENGUARD Gold Certification for indoor air quality.
For more kitchen and bath design inspiration, trends and engineered surfaces products, visit wilsonart.com/athome.