(BPT) – Paying bills. Keeping up with repairs. Daily maintenance. From the fun of decorating to the not-so-fun upkeep, owning a home is a huge responsibility. And although you may think you have all the right plans in place to protect your home in an emergency, you should also consider protecting yourself from the unexpected costs of routine repairs and maintenance that can add up quickly.
"Home service plans come to the rescue when normal wear and tear causes breakdowns, which are inevitable over time," says Raj Midha, senior vice president for American Home Shield. "Home service plans supplement the coverage of homeowners insurance to cover maintenance, repairs or replacements for household systems at lower or no additional cost. Many plans can also cover regular maintenance and safety checks to make sure everything is in working order."
If you're on the fence about setting up a home service plan for your property, Midha offers the following beneficial reasons to consider:
1. You're a recent homebuyer
If you're a new homeowner, your inspector may have spotted some possible problems with your systems or appliances at the time of your purchase. Or, in this hectic real estate market, you might have waived your home inspection altogether, meaning you may run into some major surprises down the road. Either way, many homeowners note that not being fully prepared for unexpected repairs is one of their biggest regrets after they purchased a home, so it's reassuring to move into a new home with a plan in place for future repairs.
2. It can help you stick with your budget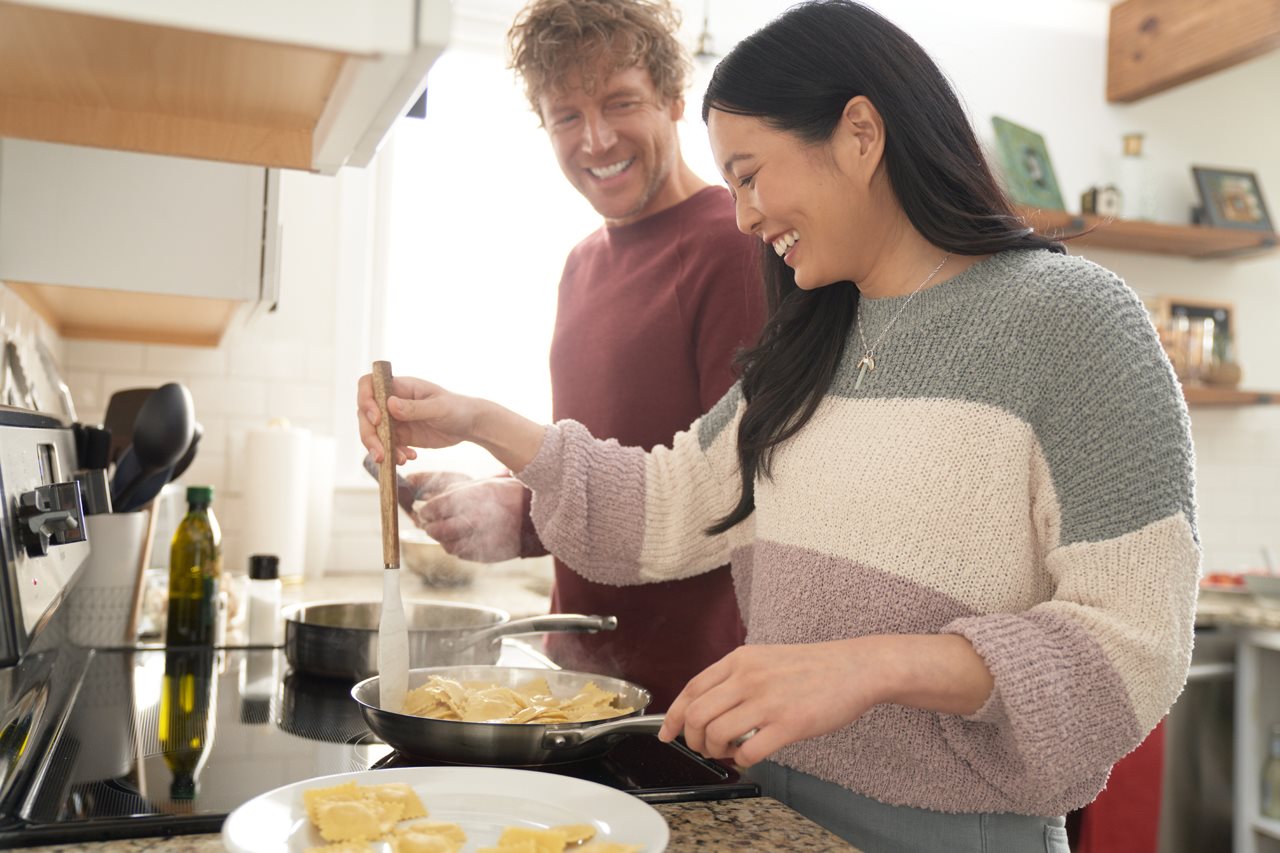 A home warranty can save you from unexpected financial headaches down the road. For example, American Home Shield offers a variety of plans that protect key parts of up to 23 appliances from damage or normal wear from years of use. For American Home Shield members, the plan also includes member-exclusive pricing on home maintenance services, new appliances, and a variety of home services — from tech installation and setup to pre-season HVAC tune-ups, and more. If it can't be repaired, your agreement may even cover replacement, which could save you hundreds if not thousands of dollars out of pocket.
3. Your systems and appliances will eventually break down
While insurance protects against what may happen, such as fires and floods, a home warranty protects against the inevitable. All appliances and systems in your home will eventually face issues due to regular use, and a home warranty will cover the repair or replacement of your systems when that time comes. American Home Shield customers use their warranty an average of twice per year.
4. Work with pre-vetted professionals
Instead of spending time searching for qualified technicians in your area, home service plan providers offer a network of highly reviewed local experts who are licensed and ready to help. You can also get on-demand services from American Home Shield ProConnect so you can easily schedule services from highly reviewed pros in the area!
5. Peace of mind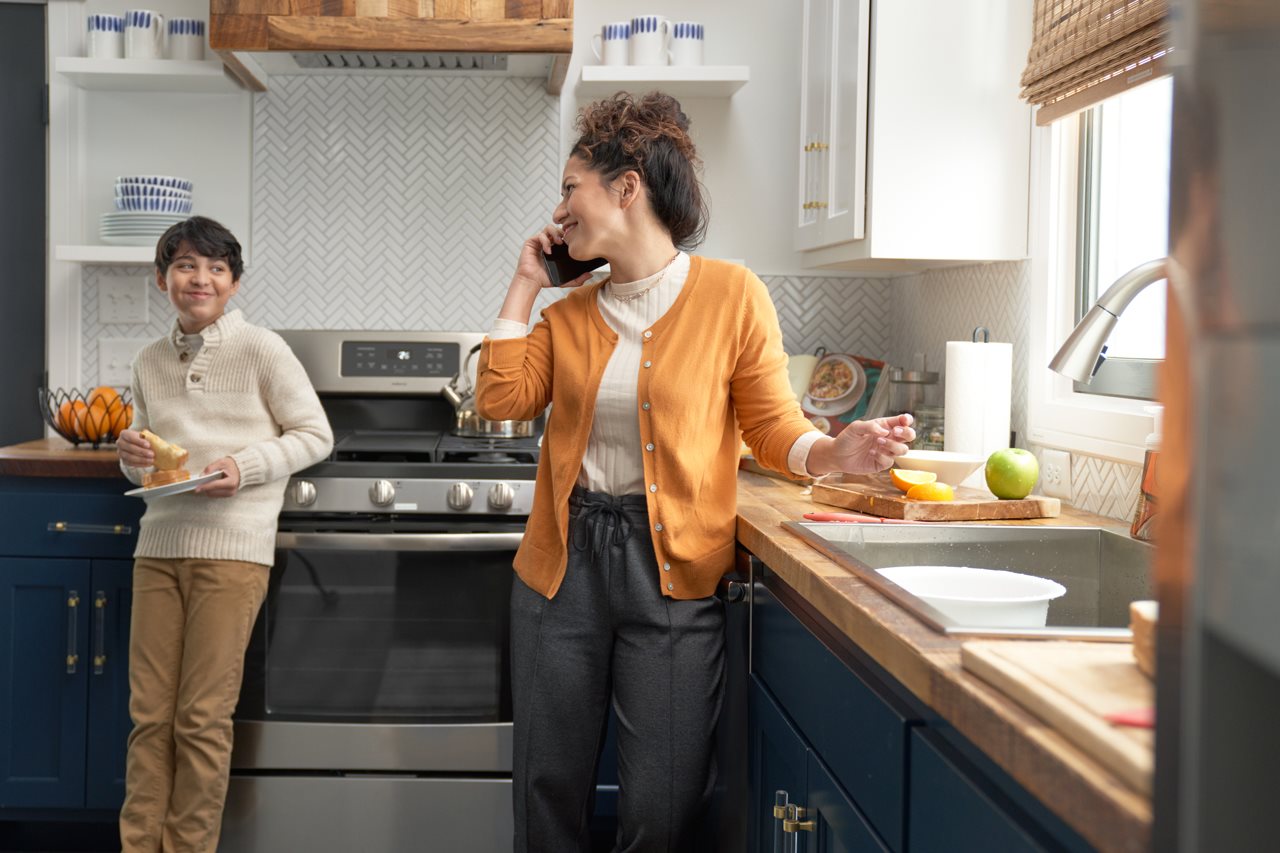 As a homeowner, you have enough to worry about. Electrical, plumbing and major appliance issues can be costly and dangerous to try and complete yourself. With a home service plan, you can leave your concerns up to the trained professionals and reserve that extra time for the things you enjoy.
Prepare and protect with a home service plan for your house. To learn more, visit AHS.com/Home-Warranty.