(BPT) – Designing your dream deck doesn't have to be daunting. An easy way to get started is by asking yourself how you'll primarily use your deck. Whether you are looking to create the ultimate entertainment hub, a picturesque setting for al fresco dining, or a relaxing retreat for weekend rejuvenation, envisioning your space is a great first step in the process. From there, you can focus on the smaller details, such as color choice and traffic flow. To get some fresh ideas and bring your dream deck to life, follow these 10 tips from the experts at Decks.com.
Plan for the Way You Live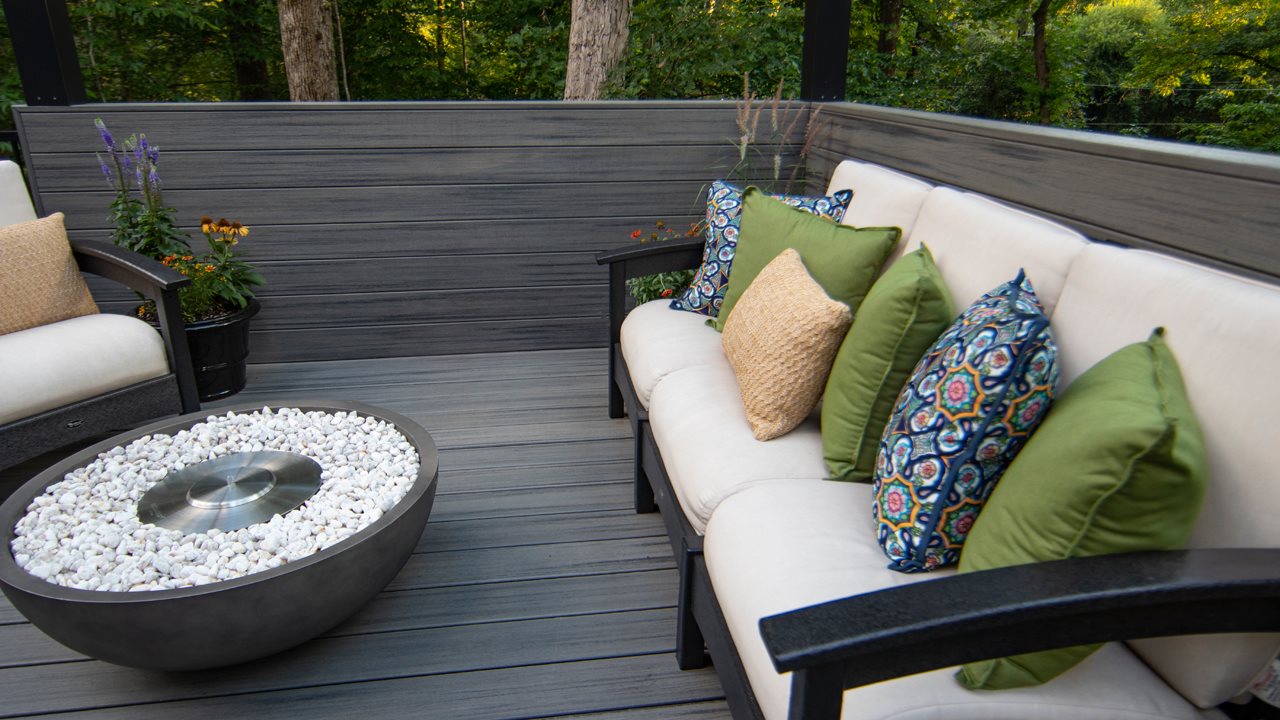 Design your deck around your passions and personality. If you fancy yourself the host with the most, emphasize entertaining and gathering spaces. If you're an avid foodie, consider adding an outdoor kitchen to your plan. For ultimate relaxation, factor in a fire pit, water feature or container garden.
Consider Function and Traffic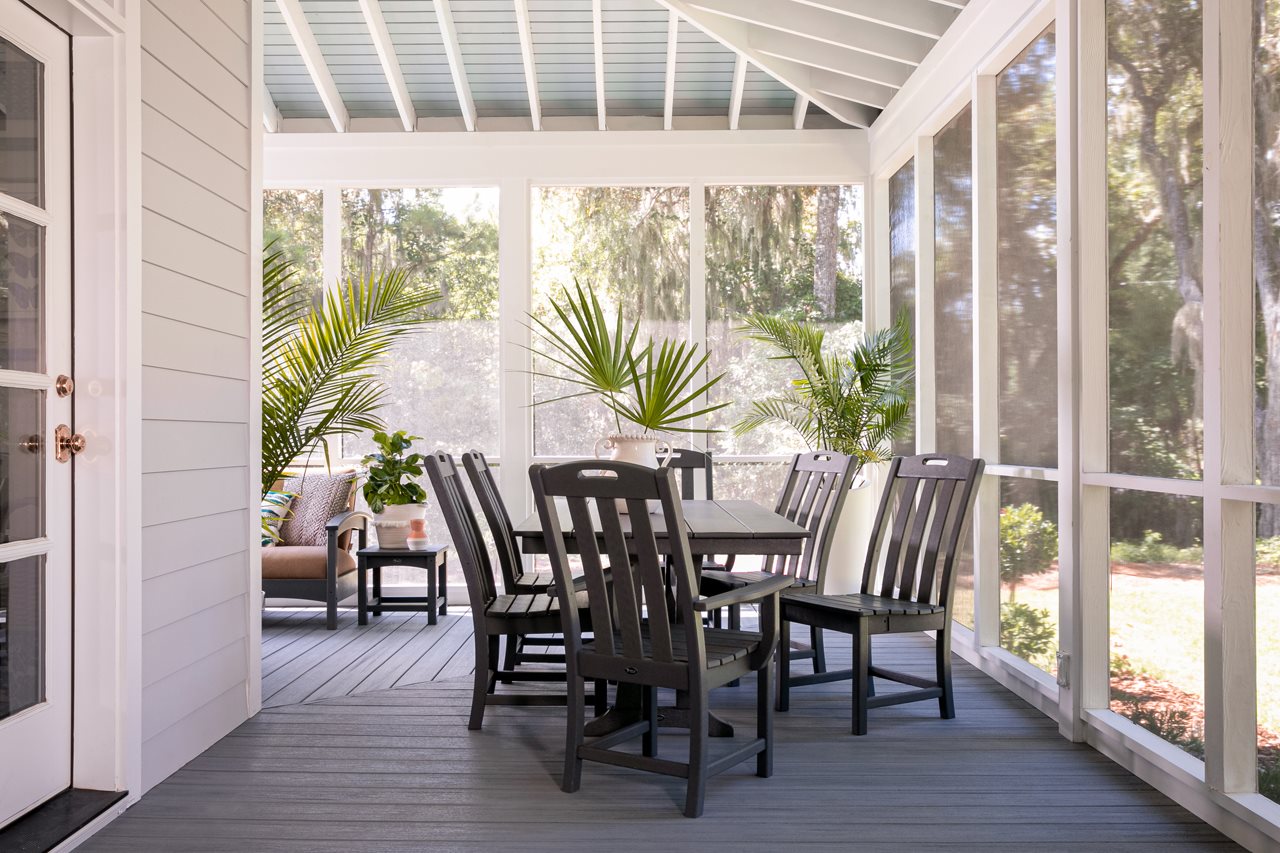 Once your priorities are set, plan a deck that allows enough space for the activities you enjoy, along with comfortable traffic flow across the deck. Be sure to allow ample clearance for dining chairs, rocking chairs, hammocks and porch swings, as well as room for end tables, plants and accessories.
Choose Materials Wisely
When it comes time to select decking materials, do yourself a favor and consider composite. Extremely durable, eco-friendly and more affordable than ever, high-performance composite decking, such as Trex®, never requires sanding, staining or sealing, so you can spend more time enjoying your new outdoor oasis, rather than maintaining it.
Play with Shape, Size and Symmetry
Add pizzazz to your plan with angles or curves to make your deck feel truly custom. Try turning field boards on a diagonal and using a picture frame border to create visual contrast. Integrating boards in contrasting but complementary colors also makes a deck really pop.
Equip Your Deck with Entertaining Essentials
As the foodie phenomenon continues to thrive, outdoor cooking areas have evolved from stand-alone grills to fully appointed spaces with everything from full-size appliances to smokers, pizza ovens and integrated wine coolers. If you love to cook, plan accordingly for a lifetime of al fresco entertaining.
Frame Your Space
Railing adds safety and style to a deck. Optimize a great view with glass, cable or rod rail. Thin balusters finished in black also will optically blend with natural surroundings. To enhance privacy, opt for railings with thicker posts and tightly spaced balusters to visually obstruct sightlines.
Bridge the House and the Yard
Whether your deck is attached or separate from your house, make it an extension of your home by incorporating complementary colors and design elements. Use natural materials, such as stones, pavers or bricks to seamlessly transition between indoor and outdoor spaces.
Install Vertical Elements
To add visual interest, contrast horizontal decking with vertical components, such as railing, decorative skirting or overhead structures. If there is useable space beneath your deck, consider installing a deck drainage system, so the patio can serve as an all-weather outdoor retreat.
Throw in Some Shade
A relatively easy addition to any deck or yard, a pergola creates the look and feel of an outdoor room while adding a distinct architectural element. Of course, its main purpose is providing shade — essential for offering cool relief on hot, sunny days.
Take Advantage of Free Tools and Resources
As you plan your dream deck, be sure to check out the library of resources on Decks.com, including hundreds of free deck plans, online deck designer, materials cost calculator, and more. The site also offers a wide range of deck images for endless design inspiration.